Hur e lönen där och det? Jackie told her daughter to write down the clue at a quiz night so they could come back to the question at the end, when they did, she had written down "the clue". Shaun isn't happy with some of the rule changes at his kids footy club. A cyclist looked down at his GPS for one second before being impaled but a road works trailer! Statements that made you fly off the handle… The guys were sent Big Mac sauce and our producer Amy, and news reader Ellie stated they have never had a Big Mac before and we were enraged! Don't get Nathan started on this!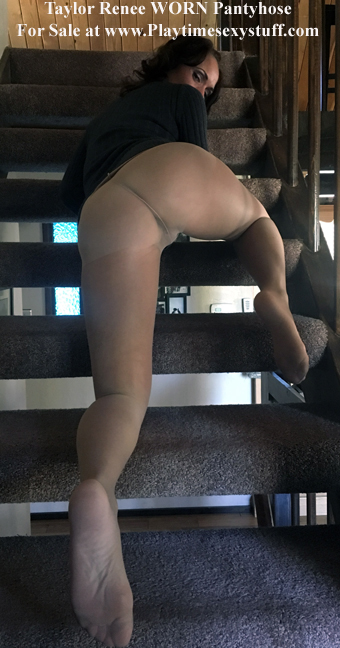 The Mayor of midland got hit in the face with a microphone—terrible but funny.
Nathan, Nat & Shaun Podcast - 4th May 2018
Vanessa has never been to Rottnest even though she owns a boat! The Queen has a new favourite, Meghan Markle. Kathleen Chopin, Sound Effects Editor: Are your mates in debt? Brodie did see an island in the middle of the road when he was cycling and face planted the road splitting his teeth! Twiggy Forest joined the guys to talk The Western Force who are back in action this weekend!