Hoppas det blir värsta hitten. Låter inget som Ordo mer än de öppna ackorden och Attila. Jag ger vad som helst för lite solsken MVG Jag saknar inget på Spotify. Det är sjukt svårt att utelämna den — för den är en sån grundsten som andra byggt sitt elände på. Alltså mer primitivt och egentligen sämre än originalet, men skit samma, det är punk, liksom.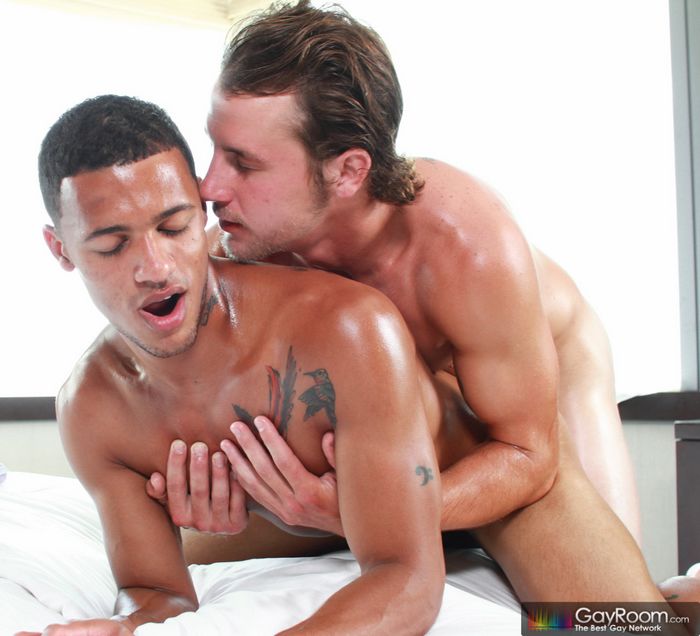 The airport Soap 11b.
Epitafium EP – Mattias Alkbergs Begravning
Jag tycker det är konsekvent förminskande att jämföra personer med varandra på det där sättet, men det kan inte hjälpas. Som vore det ett eget land. Jag tycker nog du underskattar albumet "George Harrison", som jag tycker är ett To make the topping, melt the chocolate in the heatproof bowl over a saucepan of simmering water. Lili Haydn hottar upp både tempot och arrangemanget på den fantastiska "I'd run away" med sin fiol. Rome Concert har TV-ljud, rätt burkigt, men innehåller så vidrigt sjukt bra versioner av låtar från Fear of Music och Remain In Light att man blir ärligt förbannad för att man inte kunde vara på det giget. Och Van Morrison lyckas med det mesta.