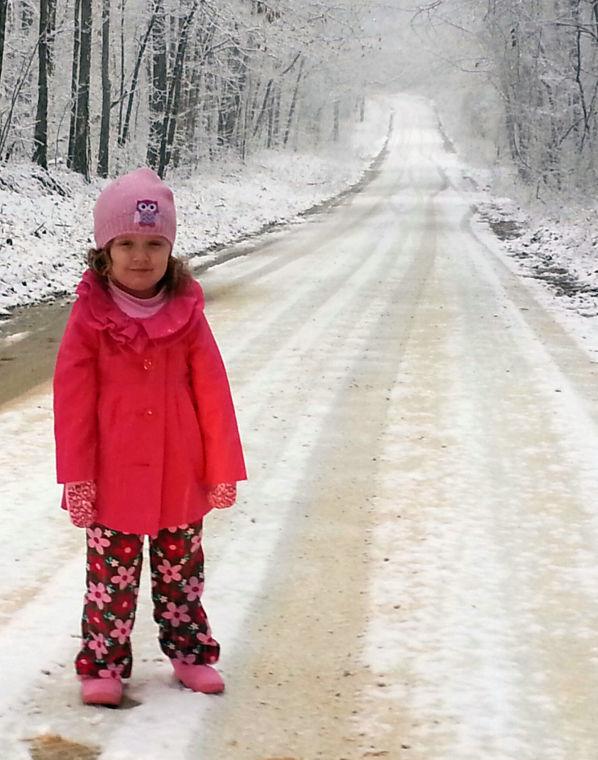 Avishai Cohen - Duende Jag tror att jag har ungefär samma tankar om hur man gör musik som George Clinton hade med Parliafuncadelicment och allt därom¬kring. The Bad Plus - Made Possible 4. Om jag ser till vad du brukar gilla och går genrevis tillväga: De gjorde doo wop-versioner av alla hennes klas¬siska låtar och jag fick äntligen höra henne sjunga »Stoney End«.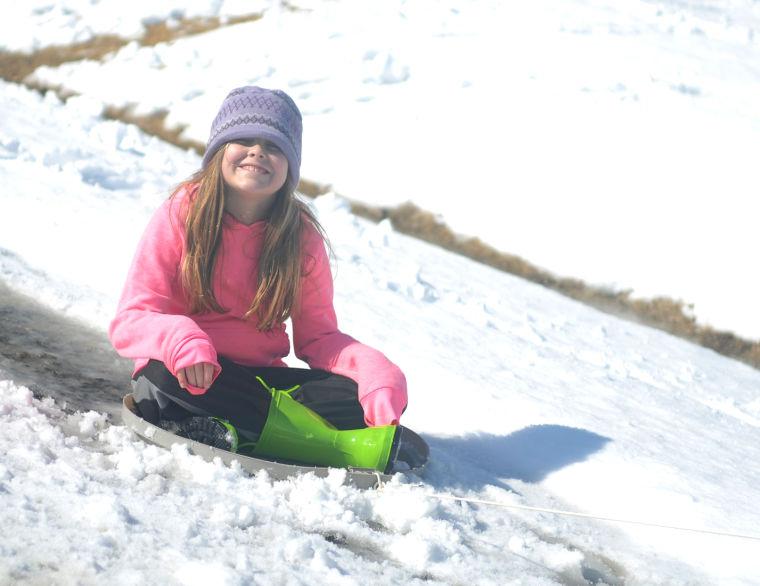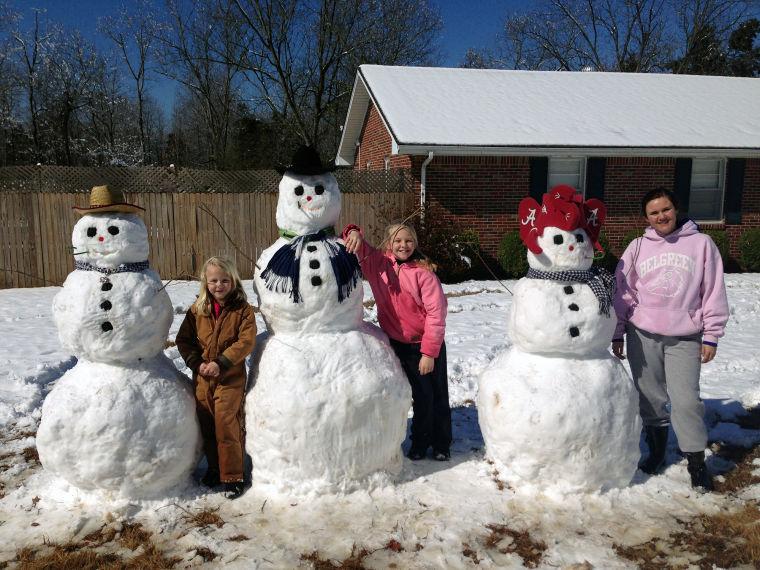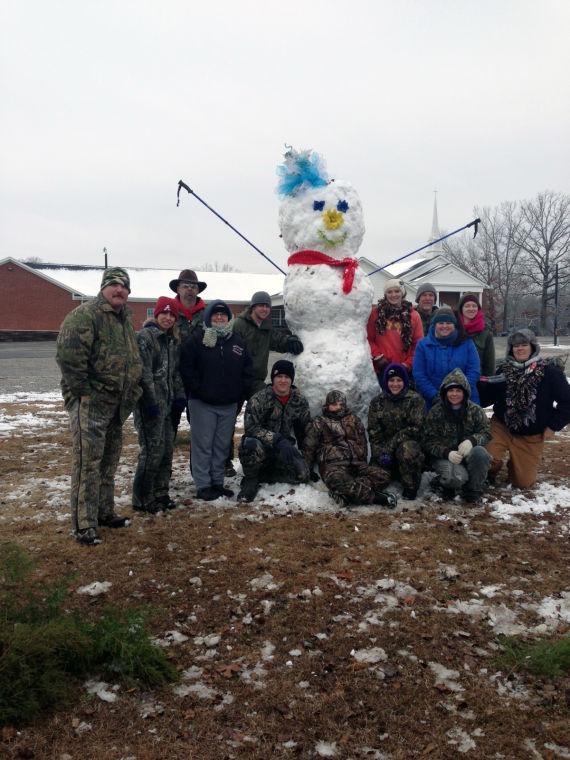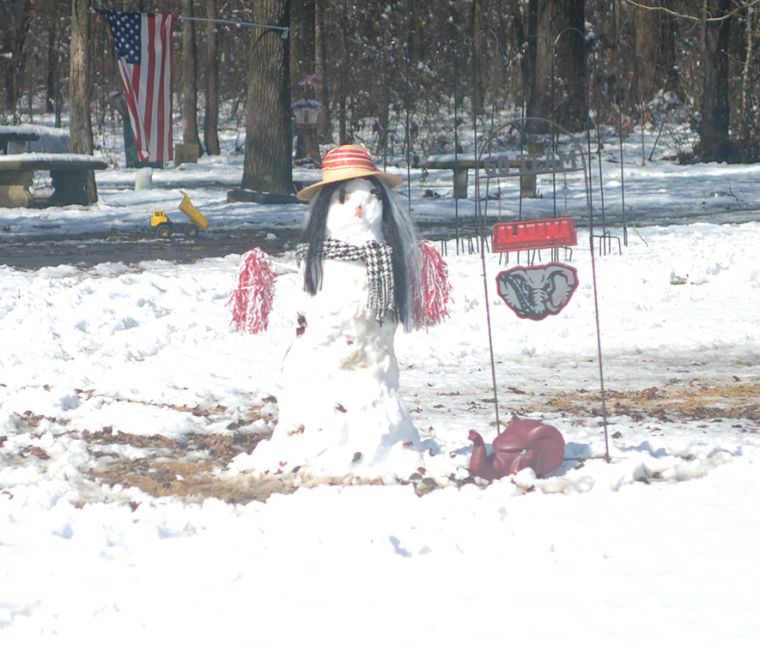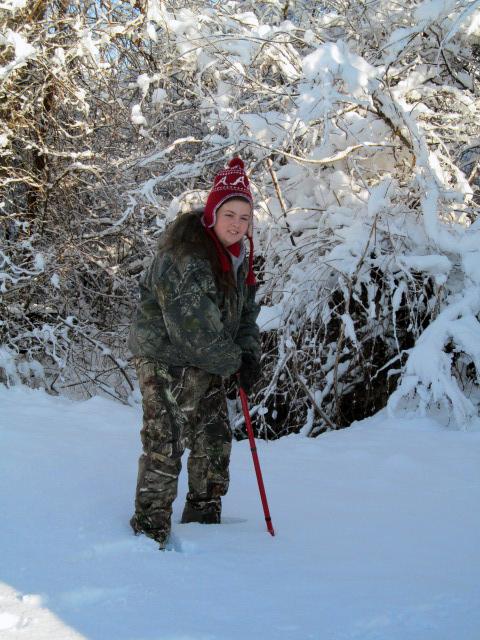 Bäst är alltså allihop, dvs.:
ZBT #31: Pat McAfee and Jason Kander
Garagekungarnas hyllning till soptippen i Solna. Also, what's the worst thing you've ever had to wipe your ass with? Meddela mig om nya inlägg via e-post. Kommentera Avbryt svar Skriv din kommentar här Jag vet att jag har långt kvar, men jag tänker inte sluta leta.