We follow till the halls we see Where Thou hast bid us sup with Thee. Help me the cross to bear. Perfect submission, all is at rest. O my soul, praise Him, for He is thy health and salvation! More meekness in trial, more praise for relief. A gift to the churchyard we tender,  As dust to the dust we surrender;  Returning the clay to its Maker,  We lay it to rest in God's acre. There is plentiful redemption.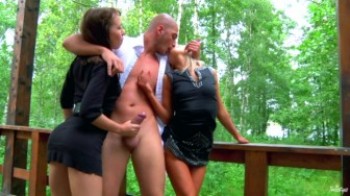 So let us keep the festival Where to the Lord invites us; Christ is Himself the joy of all, The Sun that warms and lights us.
O what peace we often forfeit. Spare Thy people, Lord, we pray, by a thousand snares surrounded: Good Christian men, rejoice. Oh, that is a morning dear to me,                       And oft, o'er the mountains streaming,                 In spirit its heavenly light I see                            As golden the peaks are beaming. Your Protector never slumbers. Christ is born today!